Why Choose Us
We Are Providing Best Service Since 2018 to present
We are delighted to introduce ourselves as The Brandish (Pvt) Limited, a one-stop solution for all your digital needs. Established in 2018, our company specializes in providing a wide range of services, including social media marketing, website development, SEO, graphic designing, and much more.
Our social media marketing services are designed to help businesses maximize their reach and engagement on popular platforms like Facebook, Instagram, Twitter, and LinkedIn. We work closely with our clients to create and execute effective social media campaigns that help build brand awareness, drive traffic, and generate leads.
In addition, we also offer website development services that are focused on creating user-friendly and responsive websites that are optimized for search engines. Our team of developers uses the latest technology and tools to ensure that our clients' websites are fast, secure, and easy to navigate.
If you are looking for a reliable and experienced digital partner that can help you take your business to the next level, look no further than The Brandish (Pvt) Limited. We would be honored to discuss how we can help you achieve your goals and objectives.
Our team
Meet Our Team Of Experts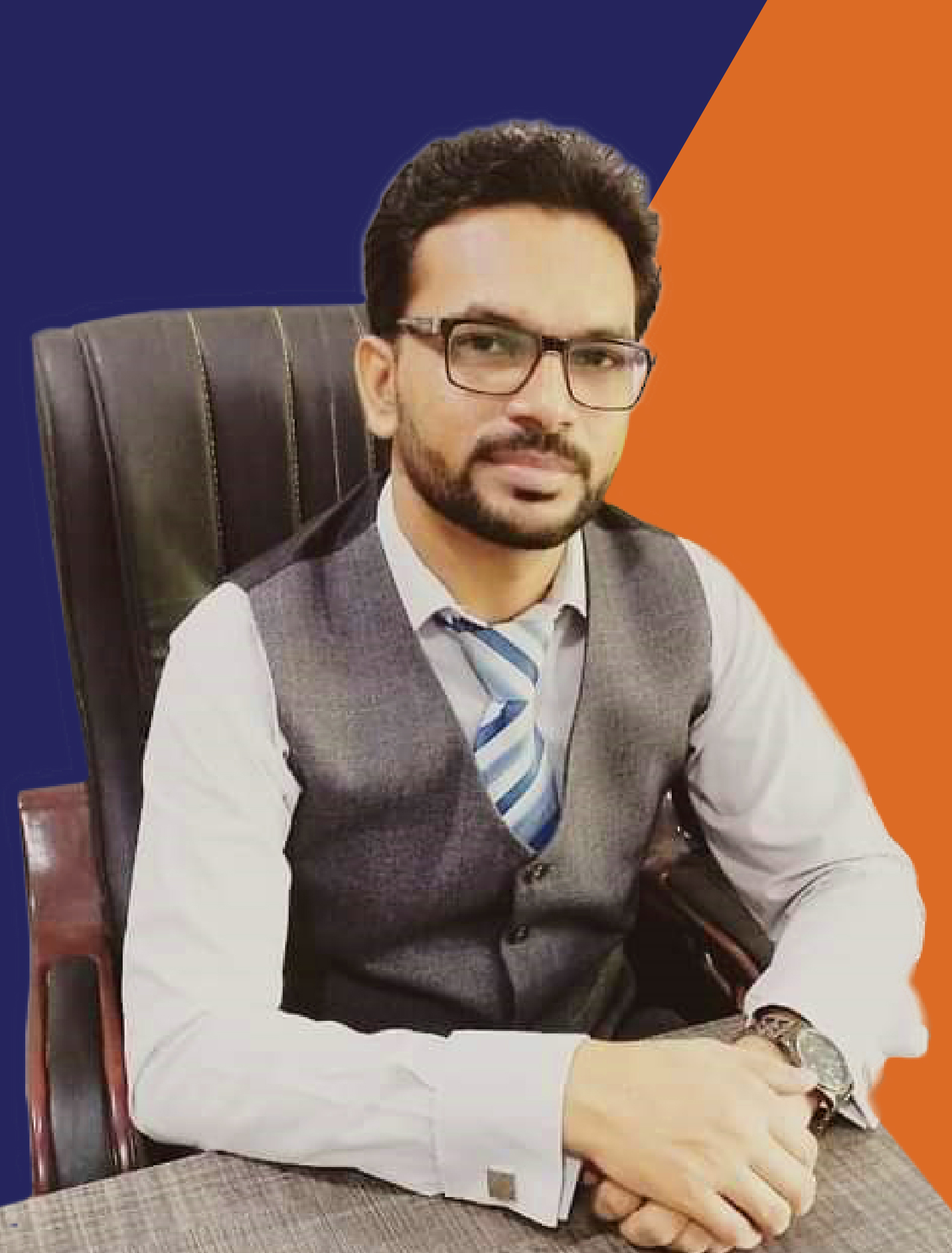 M. Shakeel Baber
Founder & CEO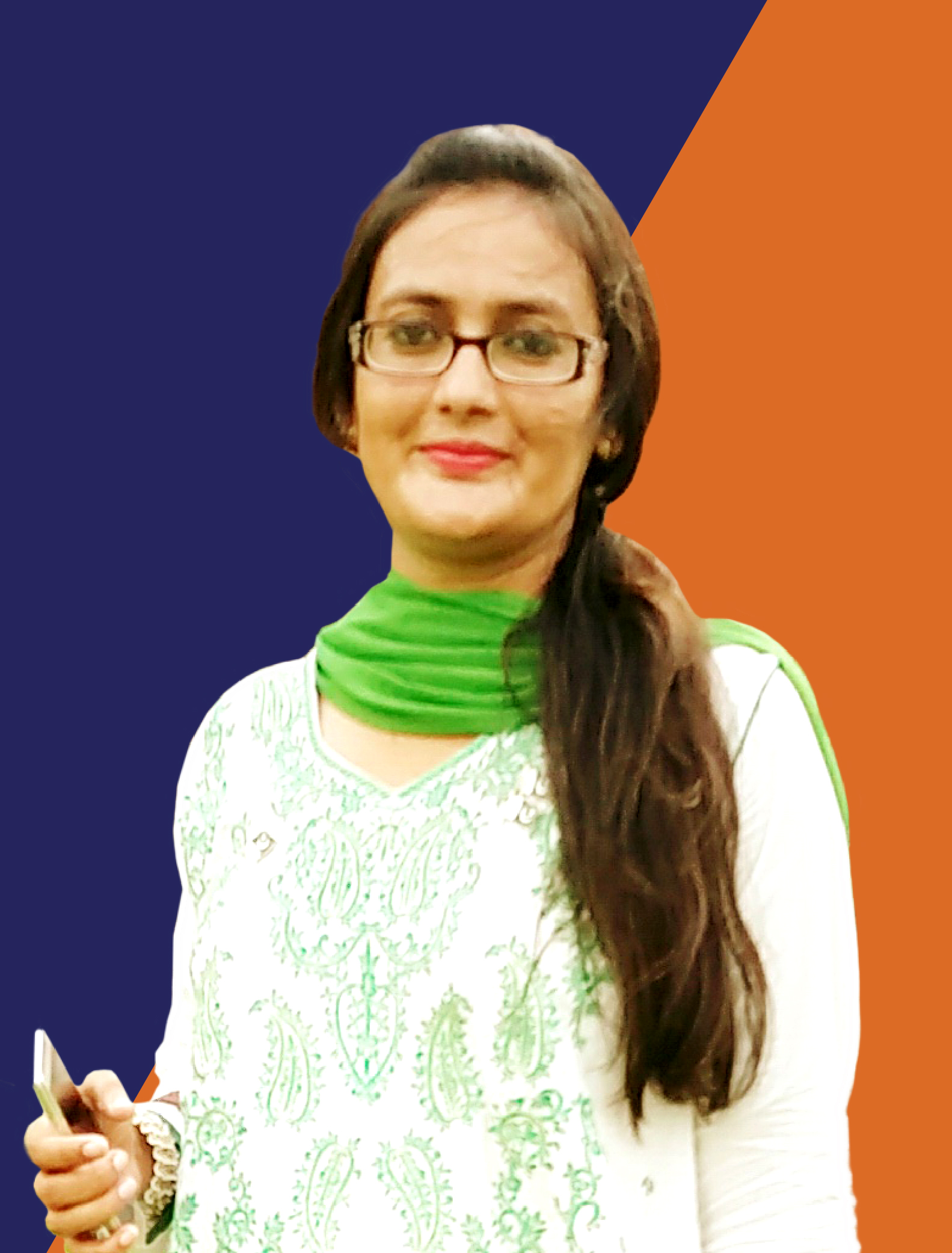 Fatima Baber
Director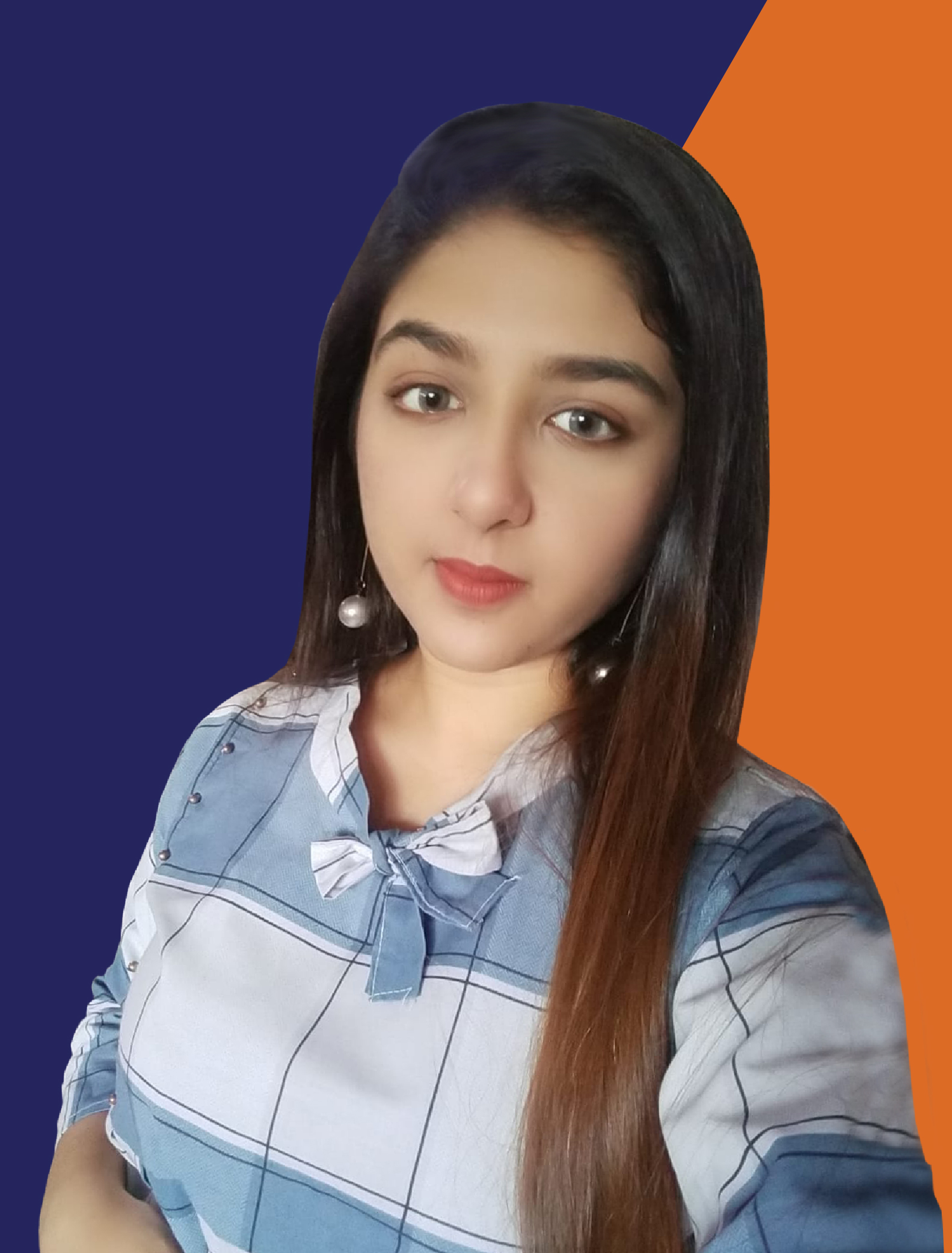 Amber Azam
Creative Head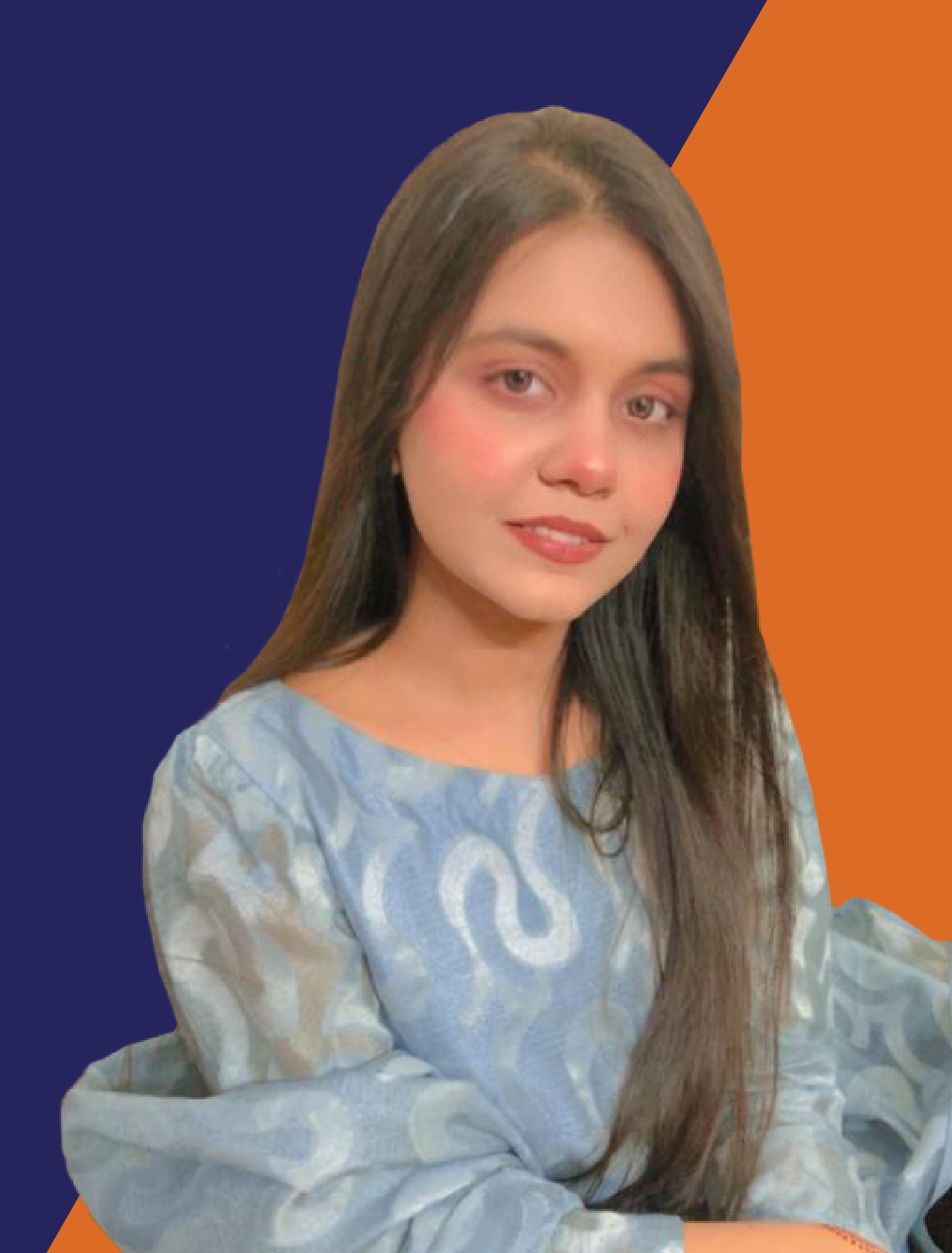 Maheen Khalid
Sr. Graphic Designer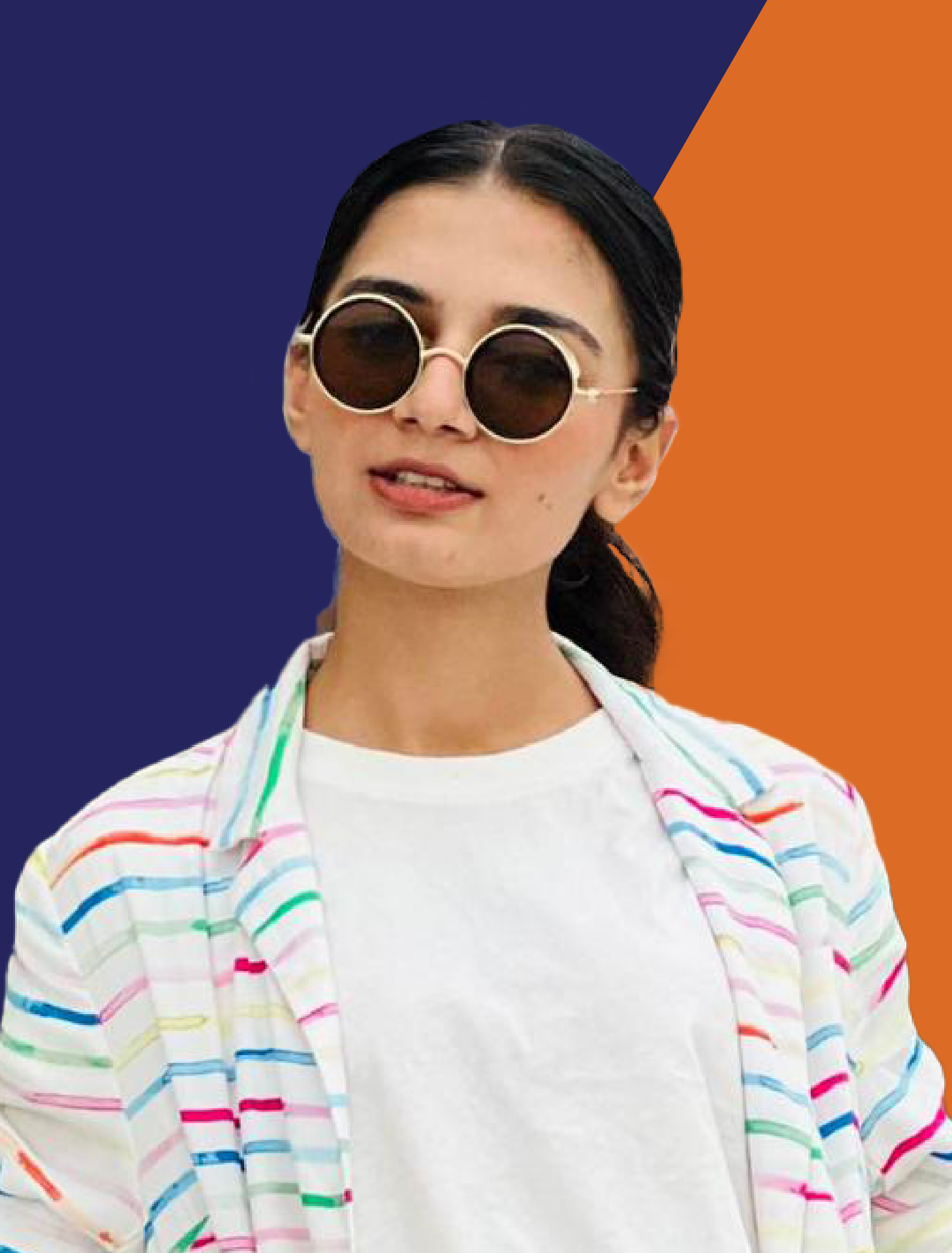 Huma Zakaullah
Marketing Manager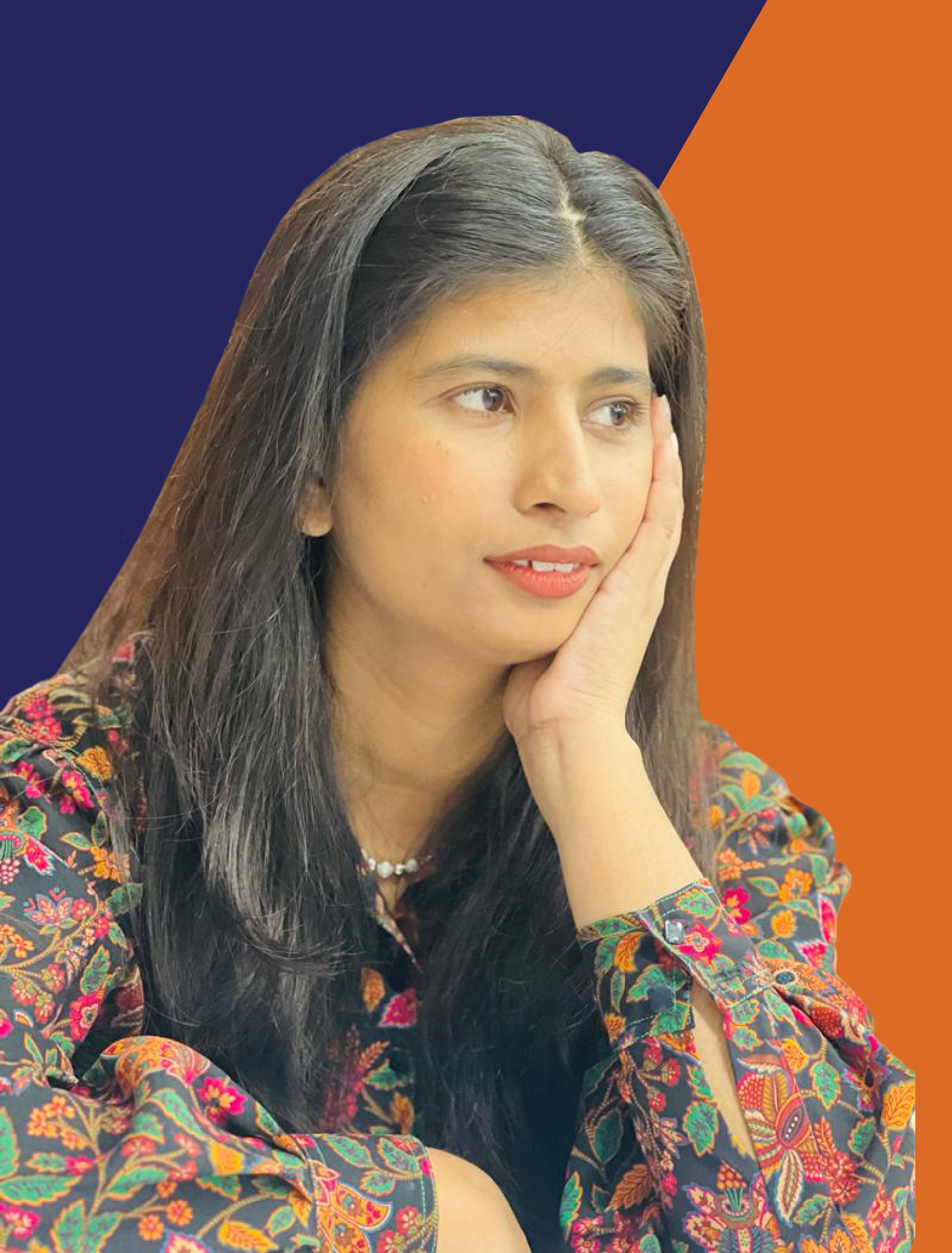 Ayesha Aziz
Web Developer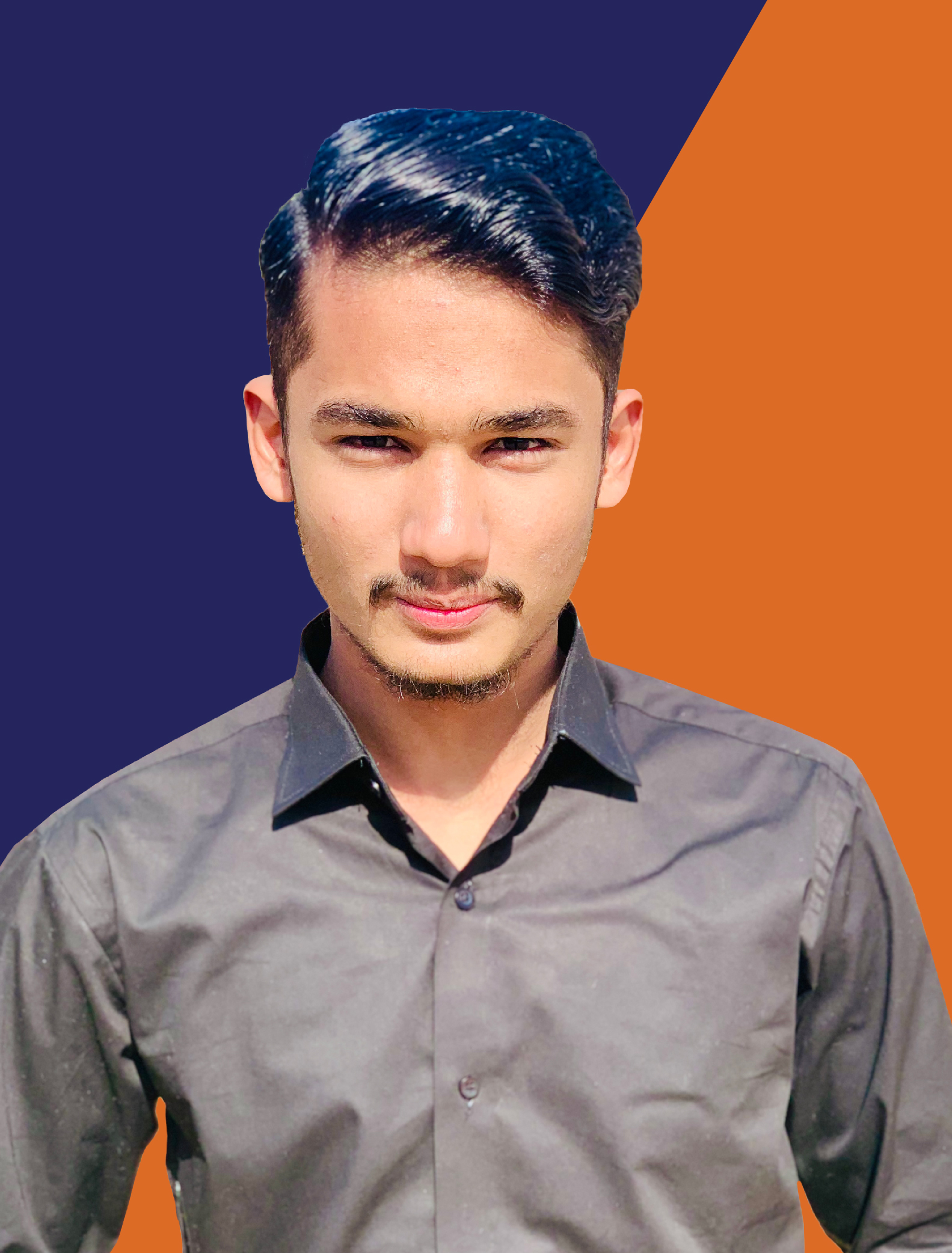 Shahroz Shoukat
SEO Specialist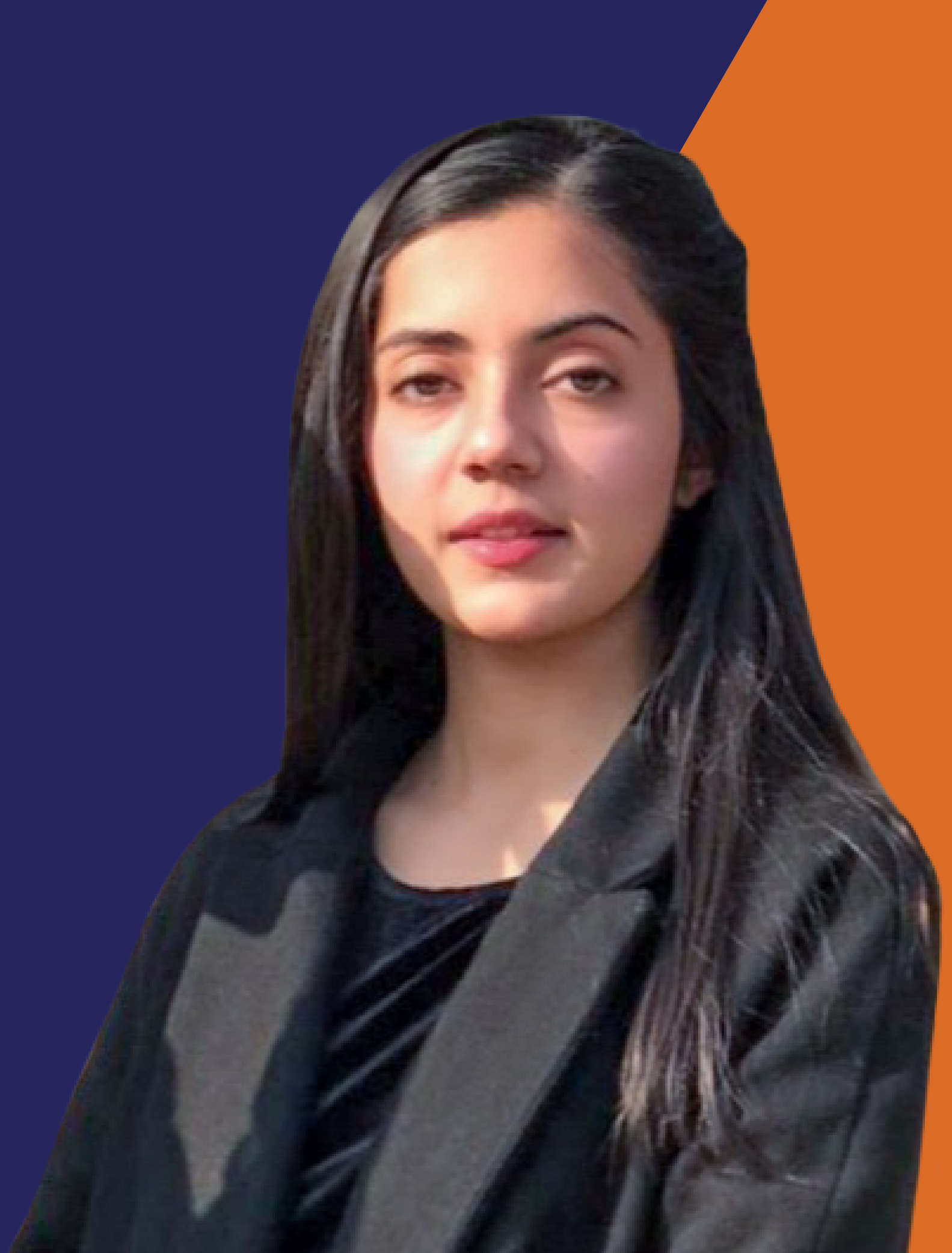 Jannat Shafiq
Graphic Designer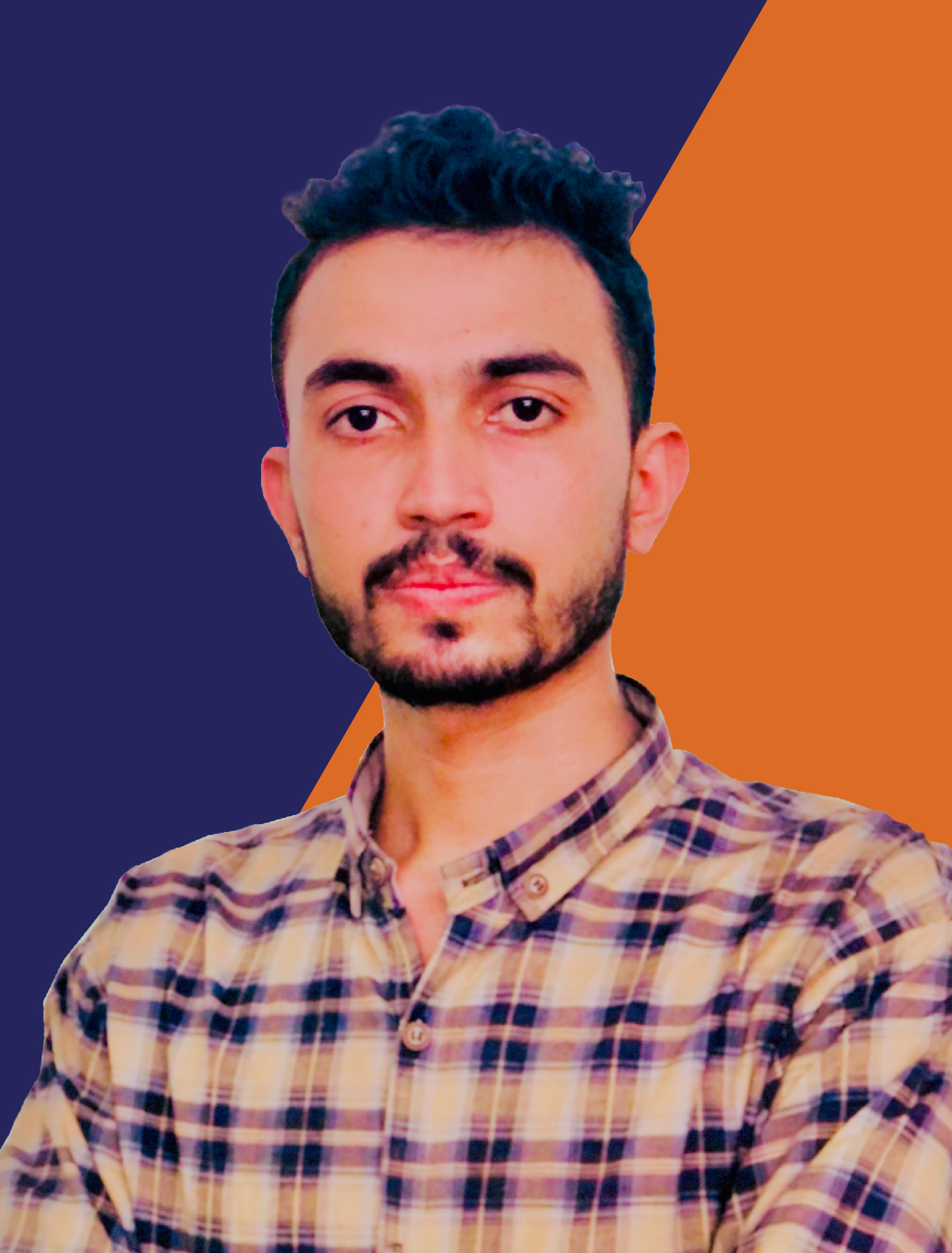 Usama Shahzad
Graphic Designer